OPEN THE PORTAL!!
TUNE INTO THE ULTIMATE PORTAL FOR SELF-ACTUALIZATION
GRATITUDE / LOVE / ABUNDANCE
I tune you into the STAYRIZEN ACADEMY an online source for self-actualization. I go by the name of RIZEN and I am on a mission to unite the millennial generation with love and a vision for peace! What does that look like?
Well..
I am a certified health/life coach and I help you actualize your dreams and aspirations into reality. I love playing the COACH RIZEN character it allows me to creatively design the life of my drams and show you how you can do it to!
This portal is more meditation, habit change, personal development, plant based living, travel and so much more #RIZEN stuff :)
My goal is to help you have more fun in life and tune into your higher self!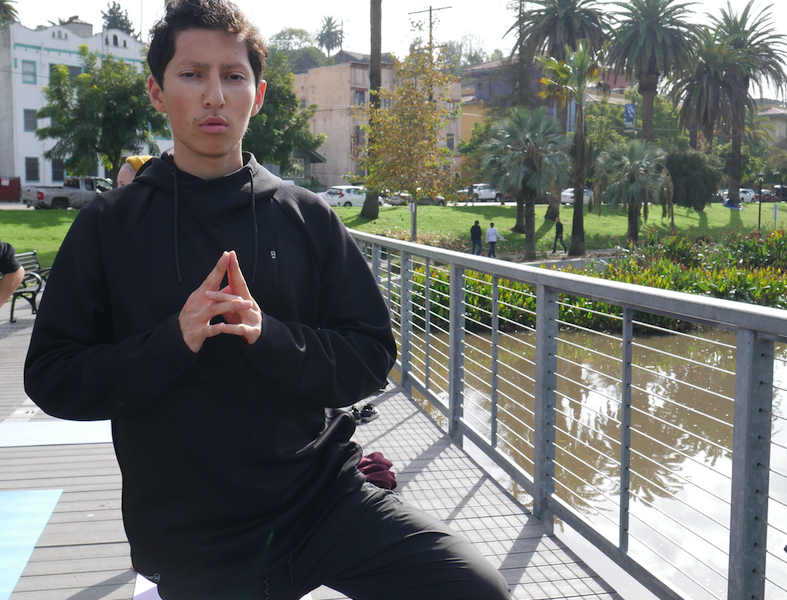 What is self-actualization or self-realization?

""
If you find yourself here it is for a reason. Something deep inside of you is craving for more life. You desire something more than just a traditional corporate job, degree and average human experience. You deserve so much more. You are so much more. Allow this portal to help you realize that.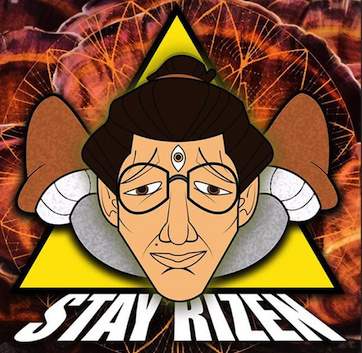 INVEST IN SOME ORGANIC SUPERFOOD MUSHROOM PROTEIN BARS!!
FOLLOW US ON INSTAGRAM @RIZENBARS
"Individuals who depart from the norms - heroes, saints, artists, sages, and poets, as well as madman and criminals - look for different things in life that most others do."
MISSION STATEMENT
The STAY RIZEN ACADEMY was inspired by a need of community and integration. As the millennials continue to explore the development of this new world we find it crucial to discuss taboo topics and offer a source for enlightenment. Our mission is to bring more LUV to the world. Love. Unity. Vision. We believe that the Millennial generation will be the one that changes and shifts the trajectory of the world. Only through unifying with love and a vision for peace can we obtain this goal.