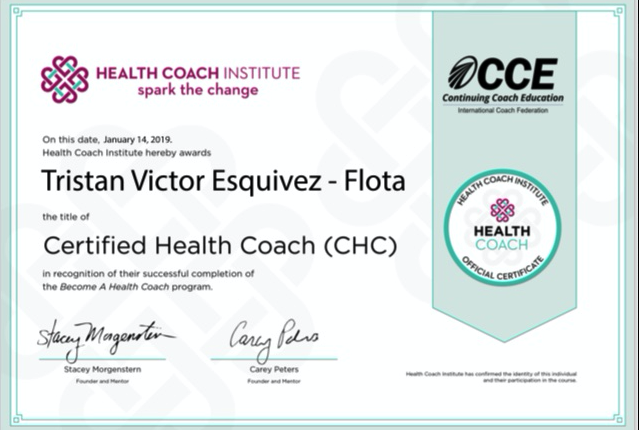 **OPENING THE PORTAL**
"For those of you who do not me I go by the name of RIZEN and I am on a mission to unite the millennial generation with love and a vision for peace."
Rizen is a transformational life/health coach certified under the Health Coach Institution. He improves the quality of people's lives by shifting their habits, aligning them with their soul's purpose and helping them break through money paradigms.
He has been coaching for the past 3 years and officially debuted his career in late 2018. Previously majoring in entrepreneurship and philosophy he has blended his passions for self-actualization and creative living to follow his passions as a life coach, writer, traveler and vlogger. His mission is to help people drop from headspace to heart space and facilitate transformation through heart chakra awakening.
As a millennial Rizen emphasizes his teachings to help empower his generation to use the power of choice to create the life of their dreams. He teaches his students to strive for inner peace and self love and believes world peace will be created when inner peace is found within all individuals.
Read more about his story and quest so far here.
ARE YOU READY TO ALIGN YOUR ENERGIES / RAISE YOUR VIBRATION AND STAY RIZEN?
ARE YOU TIRED OF NOT KNOWING YOUR LIFE PURPOSE?
ARE YOU TIRED OF WORRYING AND STRESSING ABOUT MONEY?
ARE YOU TIRED OF NOT BEING ABLE TO GO FULLY VEGAN AND GET A HEALTHIER BODY?

ARE YOU READY TO RIZE AND STAY RIZEN?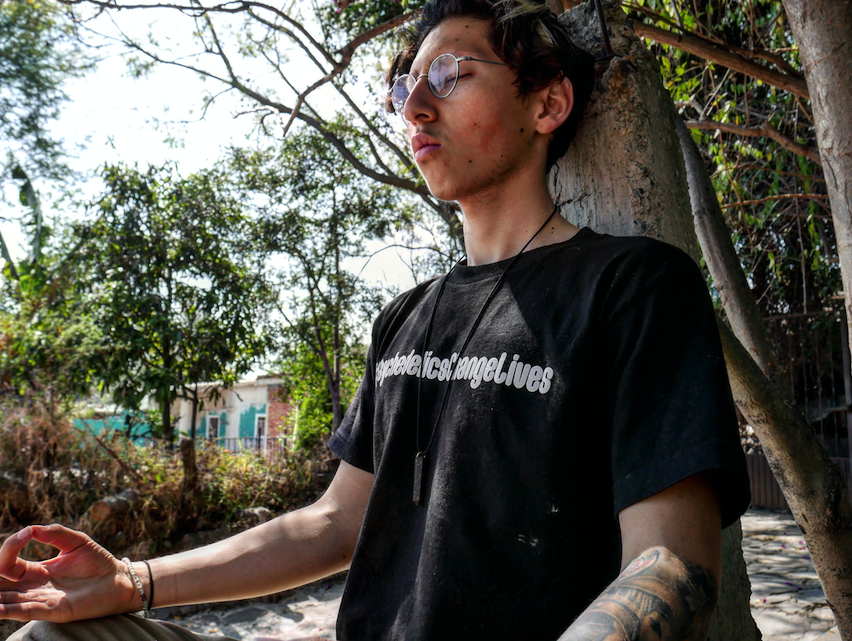 TUNE IN;
Align with your Soul's purpose breakthrough session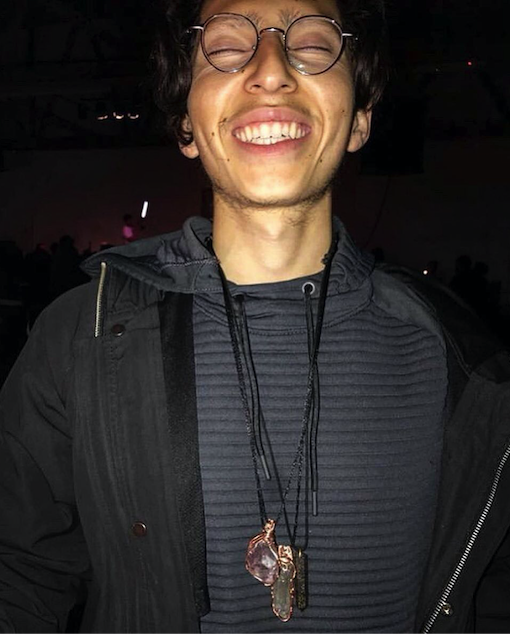 Here's what you will discover in this portal
- Uncover what's been stopping you, slowing you down, or keeping you from living the life of you dream.
- Develop a powerful vision of what living a more connected life looks and feels like for you.
- Discover which lifestyle habits and beliefs are preventing you from feeling connected and what to do about it.
- Get crystal clear on a step by step plan to ignite your connection to self and your soul's purpose.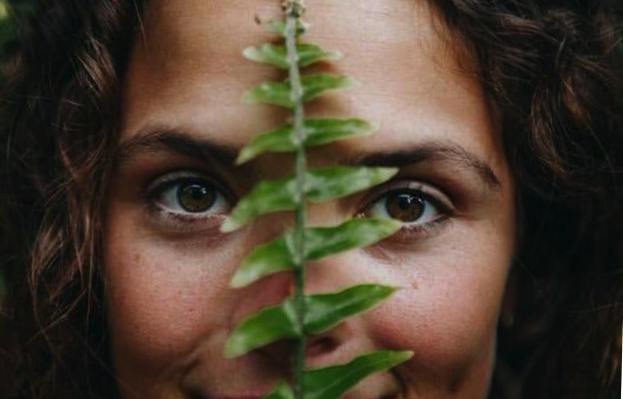 "Powerful, clarifying, loving, helpful, uplifting. I learned the power of self worth, honesty and action. I would recommend anyone his way!"
- Sydonia, New Orleans. Founder of @Enamored_self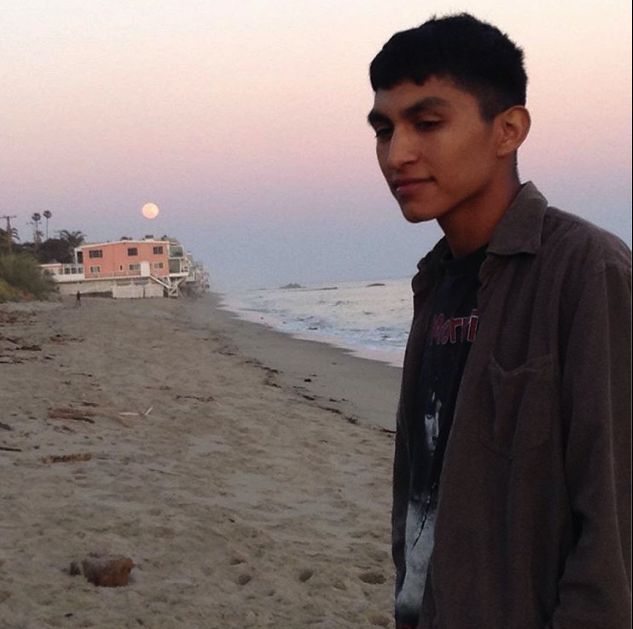 My experience working with RIZEN was Invigorating! Speaking with such a uplifting brother already boosted me and gaining perspective assisted in my understanding of my purpose. My biggest take away was when I visualized myself on the other side of the river , looking into the river seeing all that is blocking me from becoming the person that I can be. I felt all the pain surface that I then released with tears .Focusing on this made me feel relief because I usually don't pay attention to the trauma and with this visualization it helped with the emotional tension. After the call ended I just yelled with excitement and joy because the insight, perspective and high energetic love from an amazing beautiful soul just uplifted my energy level to one hundred.If you lack inspiration and feel like your going in circles with life sign yourself up because your soul needs this!"
- Robert Ramos, Lynwood, CA - Founder of Aleph 33
"My experience working with Rizen was Awesome. I gained a lot of Self empowerment and would recommend anyone his way!"
- Alex