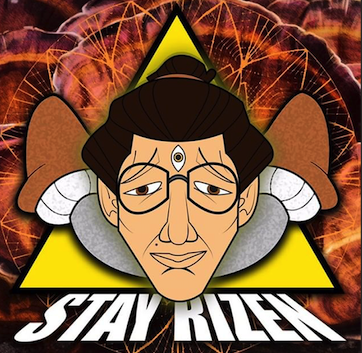 ORGANIC SUPERFOOD MUSHROOM BARZ!
RAW - ORGANIC - VEGAN
Explore and discover the world of mushrooms and how they can enhance your way of living!
ORDER TODAY BY FOLLOWING US ON INSTAGRAM @RIZENBARS
"We love your bars they are so healing and blissful contain all the necessary nutrients you would need in a day not only are they soothing but also help me to balance my energy love everything about these bars. Super healthy and amazing! They help me to regenerate and balance my energy would definitely love to eat these everyday ""
[email protected], Sherman Oaks, CA
"The Awaken bar was out of this world. I ate my bar before my morning meditation. My mood gradually increased throughout the day.The quality ingredients made it very satisfying!"
- AKAL PRITAM
"Pleasurable and great, I ate it before bed and had vivid dreams"
"TMy experience eating the awaken bars was very refreshing. During this week, I found very little things have taken me out of my zen. If I was taken out of my element, I quickly returned to my peaceful state.The taste and sensation was amazing!! I'm ordering more."
"I had such a powerful and moving experience receiving the bar, setting an intention, and enjoying every bite! I instantly felt all the love and power when I took my first bite! I never wanted it to end, truly changed the way I eat and how I experience nourishing my body"